HELLO THERE!!!

Welcome to my house!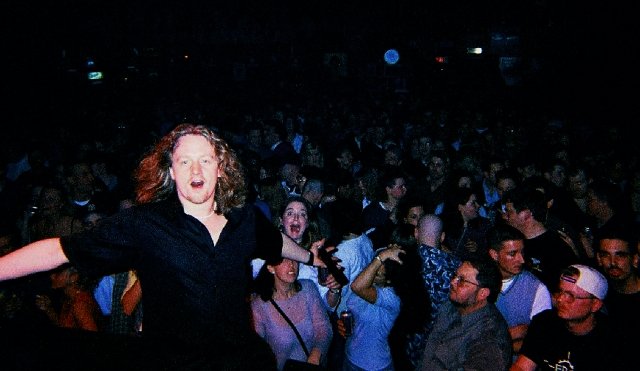 Click on a pic to see the full size!
Here is where it all began
MY FIRST BIRTHDAY!!!
These are my brothers and sisters
AND YES it was ME who messed up the cake!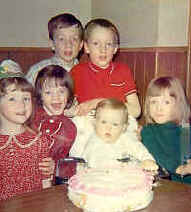 Ok...here I am at Mama Kin's in Boston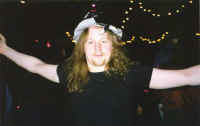 Yes I was BIG into Kiss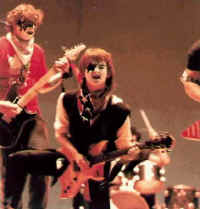 Can you tell???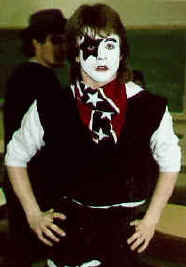 Thank GOD that's over
Here is another band I was in called "Cry Wolf"
Don't we look like Bad asses! LOL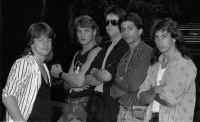 Here is me skiing BEFORE I cut my hair....it's still long, but not this long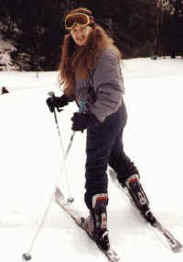 Come back soon...I will be adding more